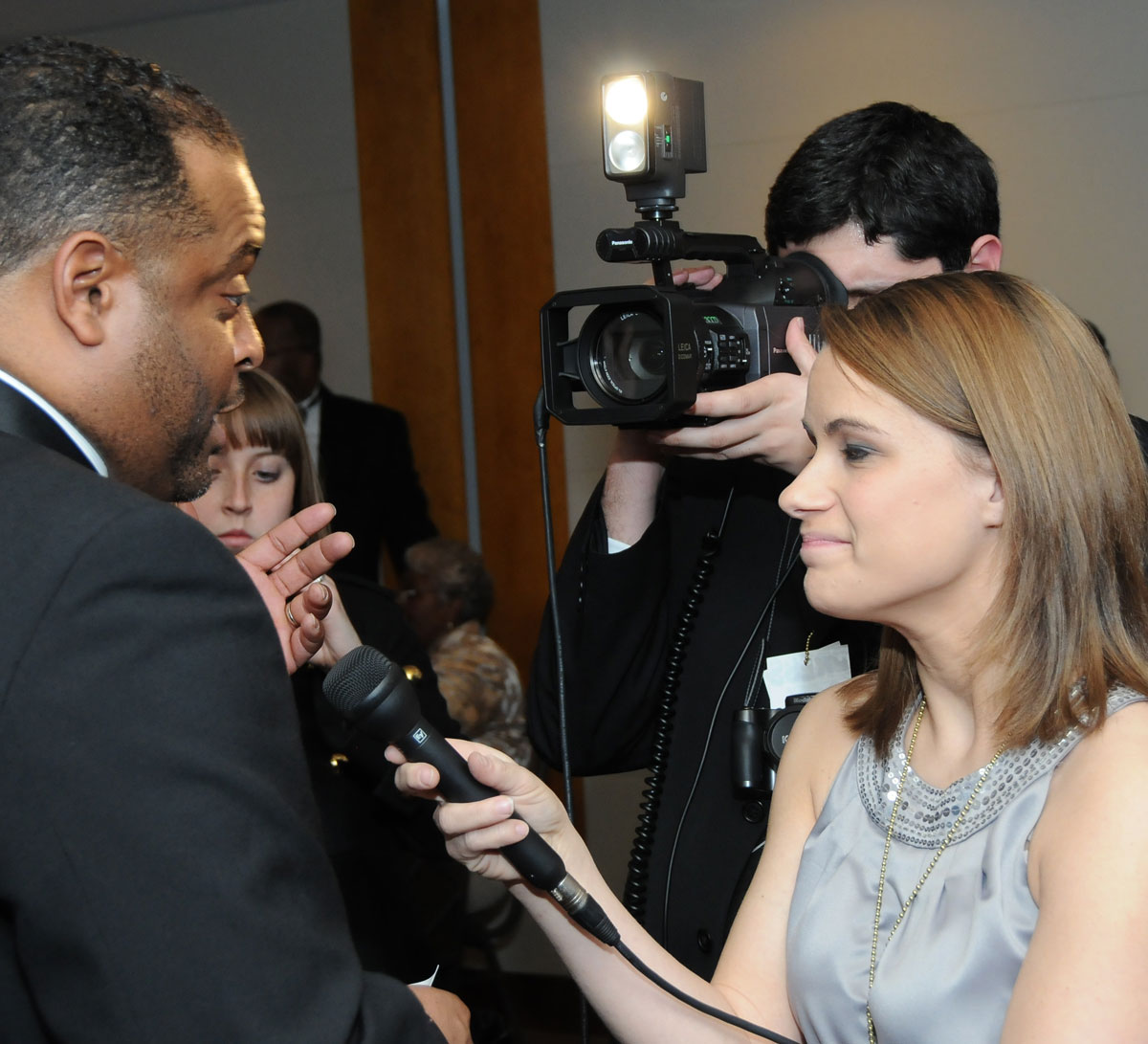 All MEDIA credentialed for the African American Church Inaugural Ball will receive a confirmation no later than Friday, January 18, 2013.
When you arrive at the venue, please go to the Media Check-in – Potomac room on Level 3B of the Grand Hyatt Washington Hotel.
Only media with credentials will be admitted into the event.
Contact:
Teresa Lyles Holmes
Director of Public Relations
UniWorld Group Inc.
One Metrotech Center North
11th Floor, Brooklyn, NY 11201
www.uniworldgroup.com
Teresa.Holmes@uwgny.com
O: 212-219-7239
M: 914-282-5317